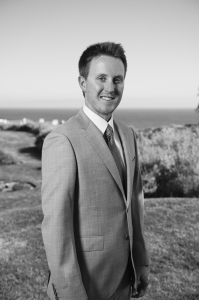 Jon McClanathan is extremely passionate about not only the pool industry but about pleasing customers and delivering quality results and products. Jon started his first business at 19 years old and began as a small pool service company in the Palos Verdes community. Business blossomed due to satisfied customers providing referrals and successful marketing to target an audience that was not having their needs met. The shortfalls and lack of professionalism in the pool and spa industry is what drives Jon to continue to seek out complex and difficult projects to tackle in order to sooth headaches and frustrations that people may have with existing projects and maintenance needs. Jon McClanathan created Modern Watershapes to extend his professionalism beyond simple water feature maintenance and into construction and design where even more troubles arise. Quality, not quantity, is important to Jon and through successful business structure, clear lines of communication, and networking with the top professionals in the world Jon is able to do exactly as he says and provide the ultimate level of service and responsiveness.
Jon McClanathan originally began his education journey with a goal to become a teacher and join the educational force. Through family and life experiences he decided that instead of teaching at a school or university he wanted to teach people how to work hard, be successful, and how to provide service to clients at the highest level. Being introduced to the pitfalls and massive unreliability of the pool service and construction industry is what interested Jon as he knew with proper education and attitude that he could succeed in taking on difficult projects and making clients happy.
Continuing education in design, landscape architecture, hydraulics, construction, chemistry, color theory and many other fields keep Jon constantly striving to learn more and more as it is his belief that the key to delivering quality products in any business is mastering your craft and knowing your field, which can only be done through constant educational studies.
EDUCATION & CREDENTIALS
LICENSED BY LOS ANGELES COUNTY HEALTH DEPARTMENT FOR SWIMMING POOL MAINTENANCE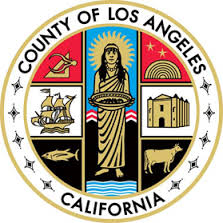 ASAPP LIABILITY INSURANCE CARRIER

MEMBER OF GENESIS 3 DESIGN GROUP AND ONGOING STUDENT

MEMBER OF ARTISTIC RESOURCES & TRAINING AND ONGOING STUDENT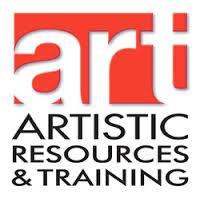 BACHELORS DEGREE FROM CALIFORNIA STATE DOMINGUEZ HILLS UNIVERSITY

ONGOING STUDENT AT UCLA LANDSCAPE & INTERIOR DESIGN EDUCATION PROGRAM